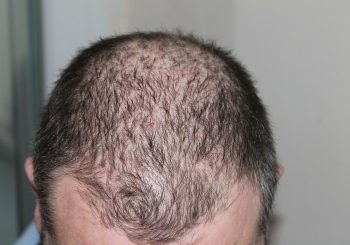 There are no side-effect free medications, but some adverse events are mild and transient, while others might be permanent. Some meds may even lead to baldness.
So what pharmaceutical remedies are potentially associated with hair loss? Which ones should desirably be avoided?
How Do Medications Lead to Loss of Hair?
...
More